yeah, I know most of the river belongs to KY but what the heck?
This
Necropolis
is meant to float in the middle of the Dead Sea.
This
Columbarioum
is designed to float off the shore of Hong Kong.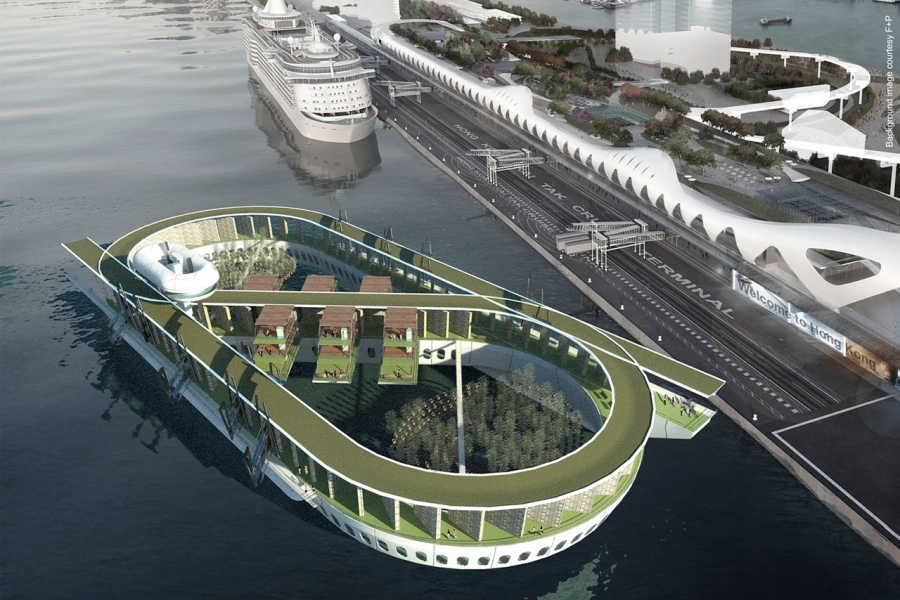 We might have to go with a columbarium due to size constraints and we
absolutely can't
let Jeff Ruby run the thing, but it would add a lot of appeal to the riverfront and add an alternative to people's choices for interment. Given Cincinnati's and Cincinnatian's connection to the Ohio River, it seems a lot of people would want to connect their remains to the river.